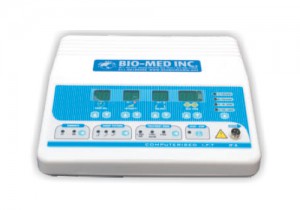 Diathermy equipment is used in surgery and for occupational and physical therapy practices.  By delivering an electrical current that creates heat within the body, diathermy machines can help with cutting through tissue, sealing blood vessels and destroying abnormal growths.  Diathermy equipment is also highly effective at decreasing pain and inflammation in patients with arthritis and other potentially painful conditions.
Treatments that utilize diathermy equipment are in high demand, as more patients are opting for less invasive ways of dealing with common health problems.  The cost of purchasing the equipment can be a big deterrent to many medical professionals who are considering adding these types of services to their practice.  One way of getting around this obstacle is to lease diathermy equipment.
FinancingMED provides assistance in the acquisition of all types of diathermy equipment for medical professionals.
Resources
Healthline